Berlin city is a great city to spend a holiday or a nice personal visit to enjoy its pleasant sightseeing centers, attractions, and museums. Lots of people go in and out of Berlin city every day. Even indigenes love the site of their museums and attractions. The various Berlin passes makes it easier for Tourists to visit attractions and skip all long queues and fast track into museums.
Before You Buy
Most passes permit free public transportation for as long as pass remains valid. Choosing the right pass is some times a problem to visitors as they might know little or nothing about the various passes and which suits their travel plan best. We have compiled a list of the best passes in Berlin that fits all travel plans.
Best Passes For A Successful Sightseeing in Berlin City
The best Passes to choose from that saves you the time, energy and money are listed below with their features to suit you perfectly.
The Berlin Pass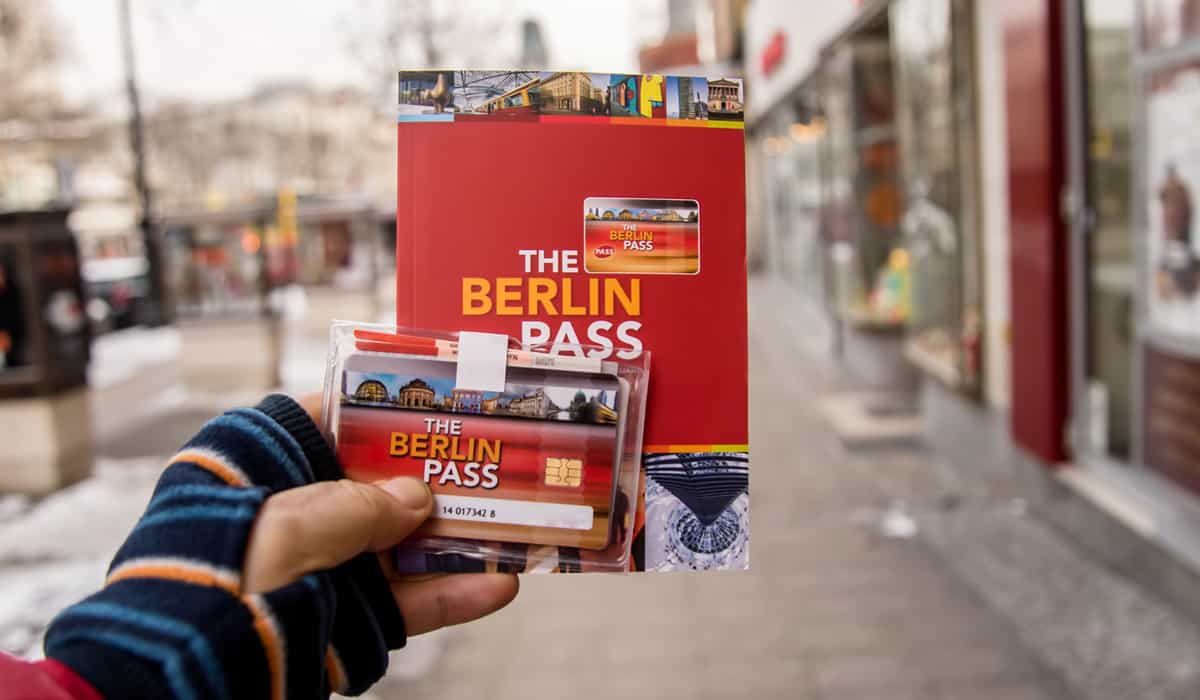 The Berlin Pass features more than 45 museums, several different attractions, and few tours. The Berlin Pass provides the option for a transit card for traffic zone ABC.
Price of Berlin Pass
Without a transit pass
€120 for Adults | €75 for Children
With a transit pass for tariff zone ABC
€146 for Adults | €92 for Children
Some of The Featured Attractions and Museums
Pergamon Museum
Checkpoint Charlie Museum
Altes Museum
Bode Museum
Madame Tussauds
The Berlin Dungeon
LEGOLAND
Berlin Cathedral
AquaDom & Sea Life Berlin
Hop-on, Hop-off Bus Tour
Berlin Bike Tour
Guided Walking Tour
Guided Segway Tour*
A River Cruise
A 95-page Travel Guide
The price of this card is dependent on the age of the users and whether or not a transit is desired as it is only valid for 3 days.
Easy City Pass
The Easy City Pass will allow you to travel for free using public transportation and enjoy savings on several different services around Berlin. This city pass is special and different from others because of the amount of discount they offer. The discount they give perfectly covers everything. There are a lot of things to do with this pass Below is a list of few.
Sightseeing/Tours
Sightseeing is one of the most beautiful parts of this card. If you plan on having a great time touring Berlin city then you might want to consider this pass.
Prices
48 hours: €18,90
72 hours: €25,90
4 days: €31,90
5 days: €35,90
6 days: €39,90
Attractions Included
Alternative Berlin Tours
Fat Tire Bike Tours
Original Berlin Walks
Mindways Segway City Tour
Museums/Culture
Seeing a couple of museums wouldn't be wrong. This pass can also take you to a few top museums for free and fast track entry.
Attractions Included
The Wall Museum
Brandenburger Museum
Computer Games Museum
Georg Kolbe Museum
Chameleon Theater
BKA Theater
PEP's Kaffee
And many more!
If you don't feel satisfied by this pass, you might want to consider the Berlin welcome card. It is the card with one of the highest discount rate.
Berlin Welcome Card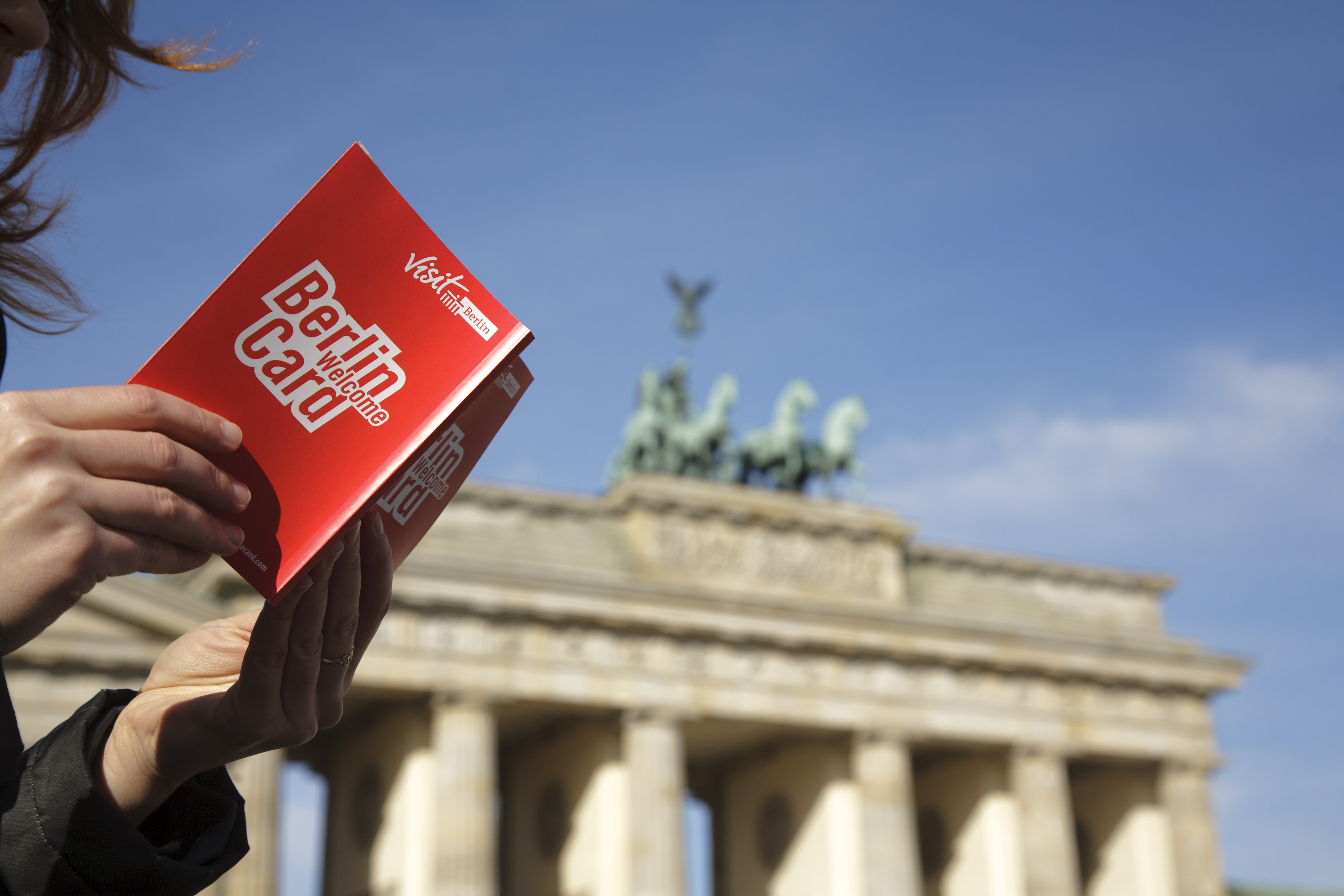 This card offers 25% to 50% off at over 200 venues and a public transport pass. This pass provides discounts for 48 different museums, 26 attractions and at least 44 interesting tours in Berlin. It is specifically designed for those who don't want to miss anything.
Attractions Included
Berliner Fernsehturm (25% Off)
DDR Museum (15% Off)
Little Big City (25% Off)
Madame Tussauds
And many more!
Final Verdict
No better way to enjoy your time in Berlin than with one of the Berlin city pass outlined above. Use a suitable one and enjoy your tour around Berlin. Click on the Berlin City Pass Comparison for more information.